location
taste is situated in the beautiful village of braemar at the heart of the cairngorms national park on royal deeside. you will find us a very short walk from the village centre, just beyond the braemar gallery towards the world famous braemar gathering ground.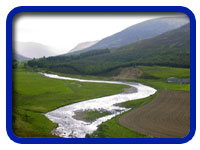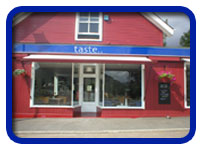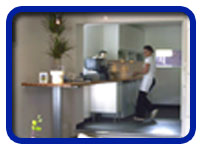 t a s t e . .
coffee shop & restaurant
airlie house
braemar, scotland
013397 41425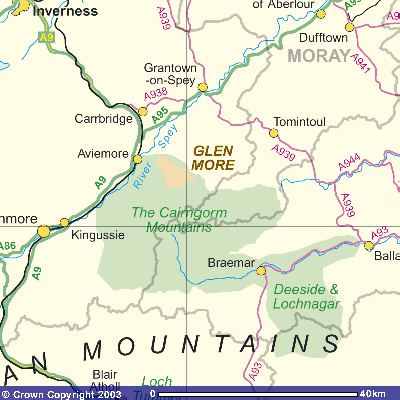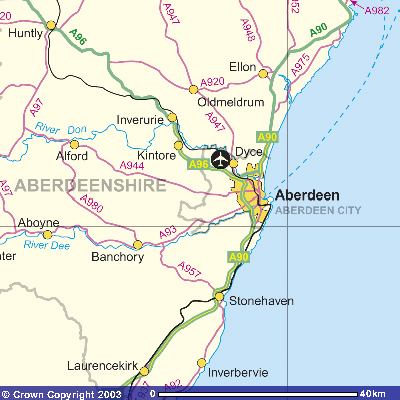 Image produced from the Ordnance Survey Get-a-map service.
Image reproduced with kind permission of Ordnance Survey and Ordnance Survey of Northern Ireland.